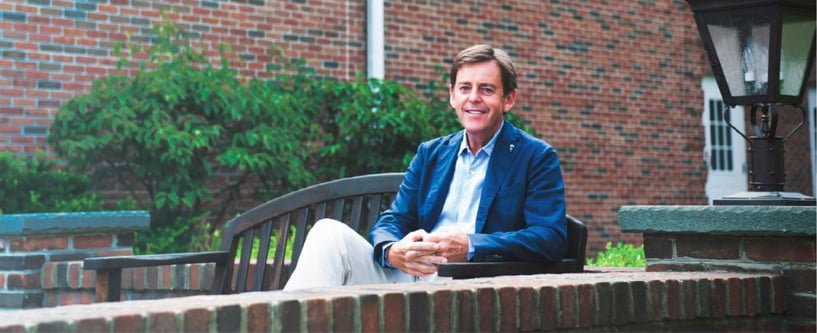 Dear Friend,
"What the world needs now is love, sweet love." This lyric put to music written by Burt Bacharach dates from 1965, but the message is up to date. The Beatles gave us "All You Need Is Love," and Lionel Bart's musical Oliver! posed the question "Where is love?"
We were thinking along these lines last evening when our Parkside Church family gathered outside—our first time together since March 8. Bathed in the warm evening sunlight, we were reminded of how much we need each other and how absence truly makes the heart grow fonder.
Our reading was from 1 John 4:7–8: "Beloved, let us love one another, for love is from God, and whoever loves has been born of God and knows God. Anyone who does not love does not know God, because God is love."
This love is a fact before it is a feeling. The initiative lies with God eternally, is revealed in the cross historically, and is to be displayed in God's people continually.
What an amazing thought, that the invisible God is made known when His children love one another from the heart! The local church provides the genetic blueprint for a broken world remade and is an audiovisual presentation of the love of God for a largely unchurched, non-Bible-reading culture.
In the present context of hostility and fear, we're reminded that what the world needs is not answered in a program or a philosophy but in the person of the Lord Jesus Christ, the One in whom all things hold together.
We plan to continue meeting outdoors on these summer evenings, so why not come and join us if you're in the Cleveland area.
With my love in the Lord Jesus,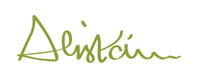 Read More
Truth For Life Blog